About Us
MIFFA International Freight Forwarders Association
MIFFA is an exclusive group of select, independent forwarding companies, working together under the MIFFA tradename and logo.
MIFFA-members combine the worldwide coverage of multinationals with the superior service only family owned companies can provide.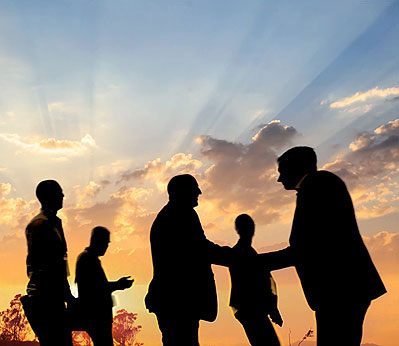 History, Founders & Partners
MIFFA was founded in 2006 by three Belgians, all "veterans" in the shipping industry.
André Van Lancker
André Van Lancker started his career in 1969 with Nedlloyd, changed for the airfreight sector in 1990, and went on his own as independant logistics consultant in 1998.